--$229.99/night with a 3 night minimum. THIS INCLUDES INSURANCE COVERAGE FOR MOTORHOME INCLUDING STATE MINIMUM LIABILITY FOR MOTORHOME!!
--Includes 100 miles per day. Anything over will be charged $0.35 per mile.
--Includes 3 hours of generator use per day. Anything over will be charged $3/hour.
--Requires $250 to reserve 50% of this is refundable if your reservation is cancelled at least 2 weeks prior to the reservation date. If it is cancelled inside of 2 weeks, it is non-refundable.
--Pets are subject to a $50 non-refundable fee per pet.
--There is a $500 damage deposit for this unit. This needs to be in the form of cash or check. We will hold on to the cash/check, and when the unit is returned and there is no damage from misuse, you will get your cash/check back. The rent can be credit or debit, but this must be cash or check.
--Monthly rate: $3,600/month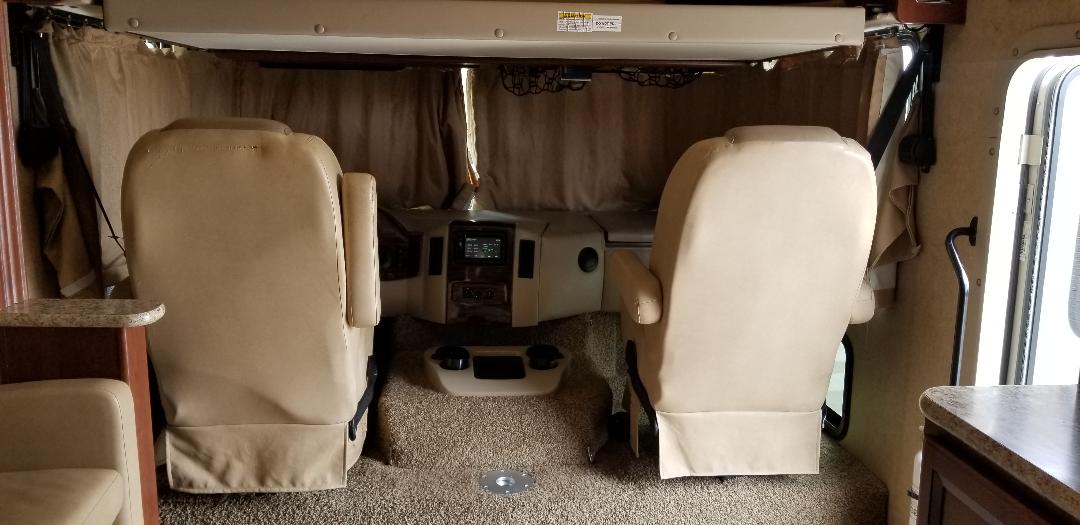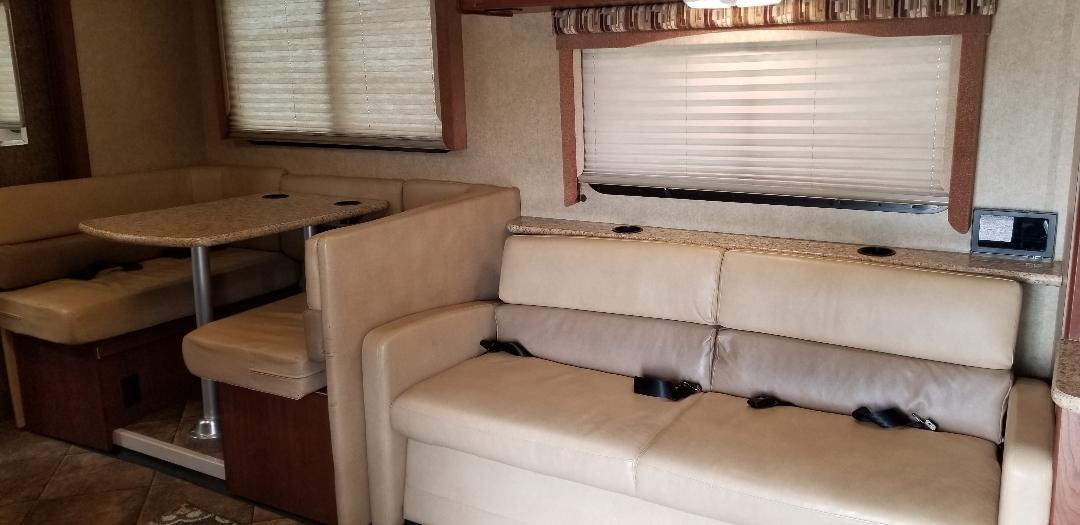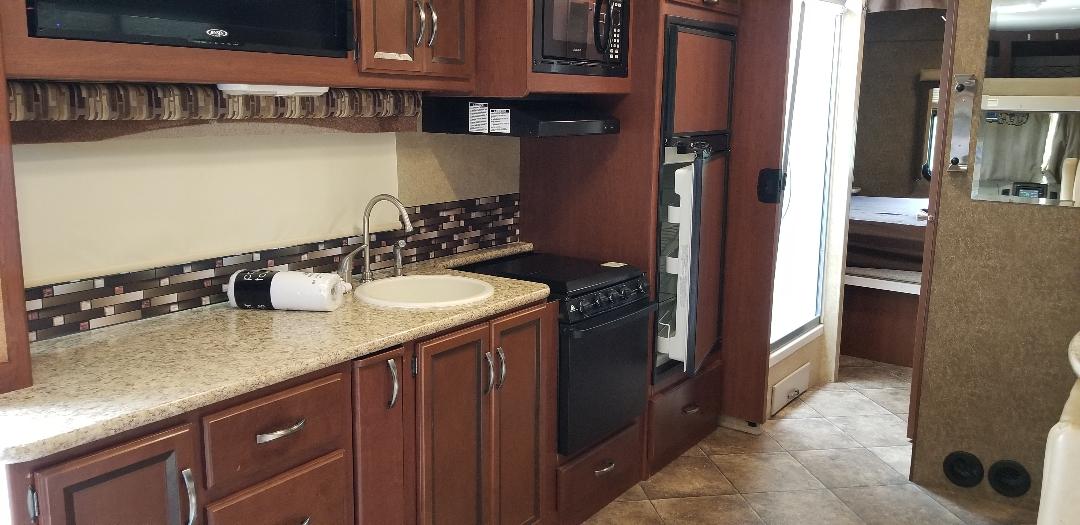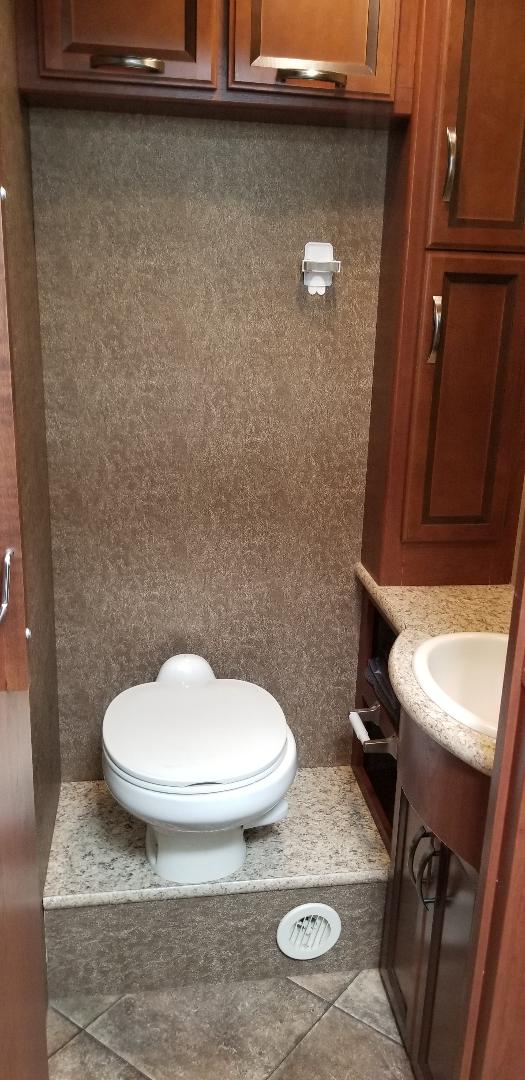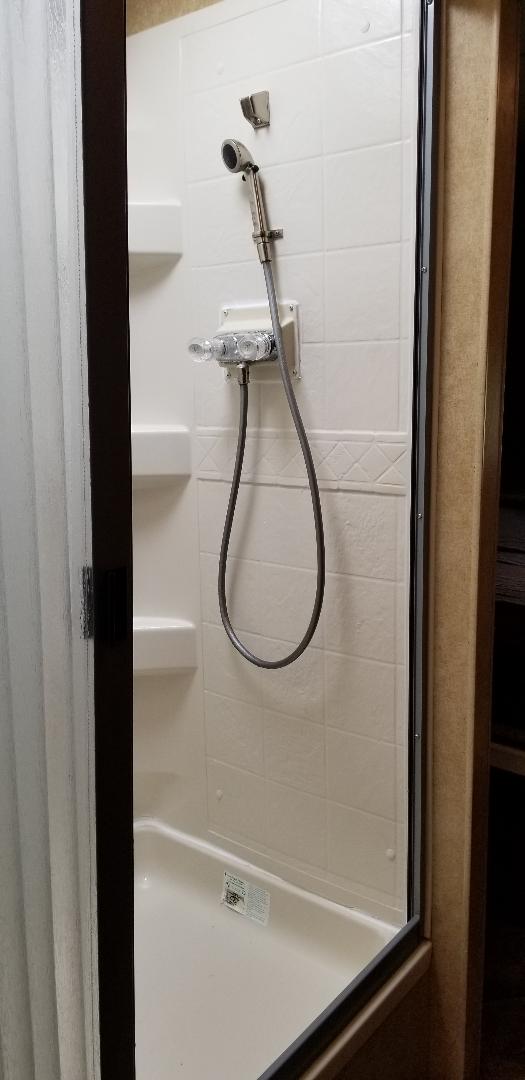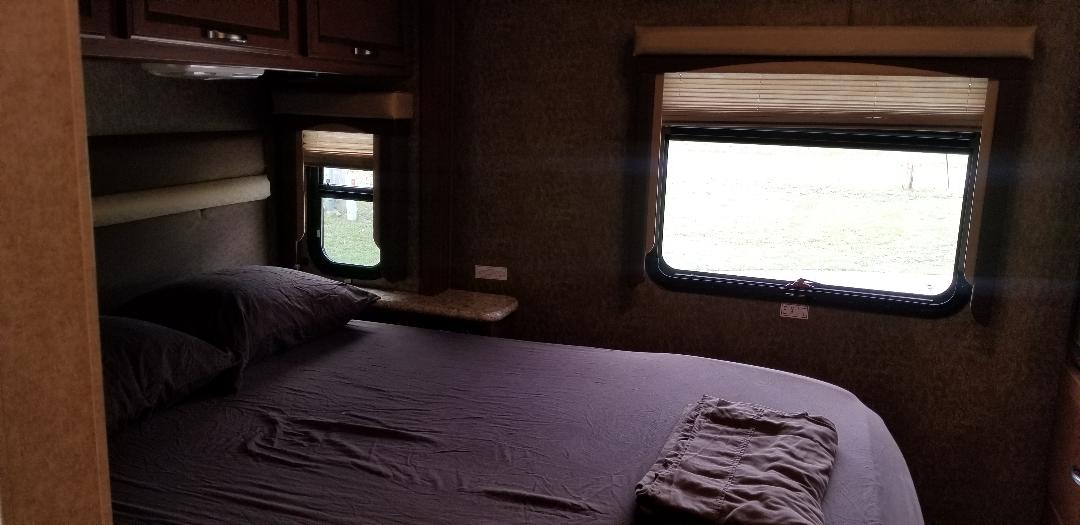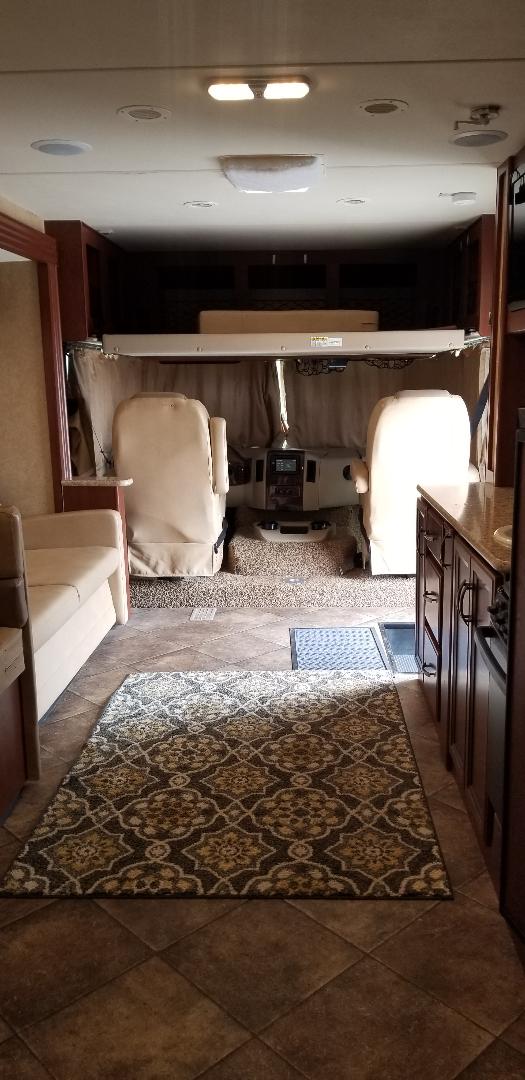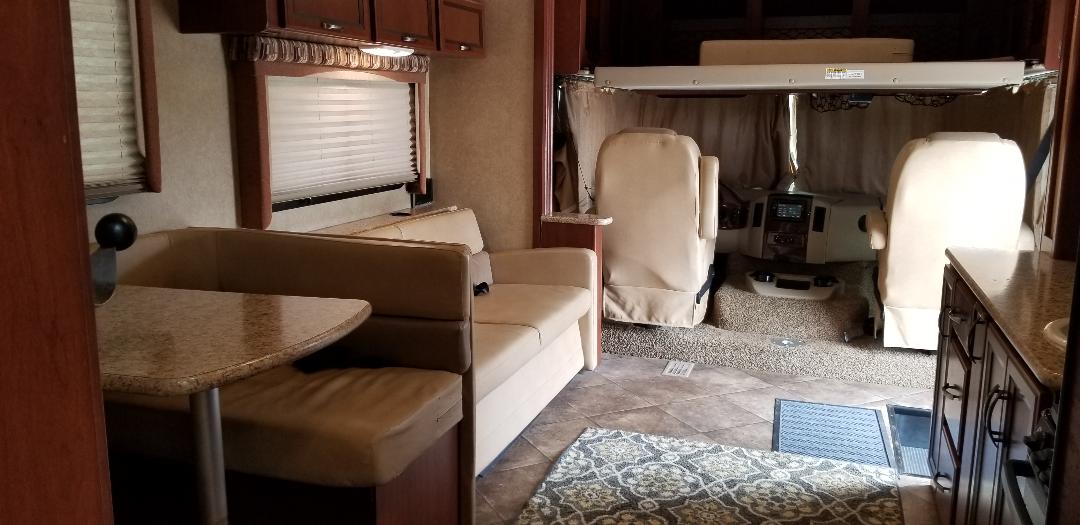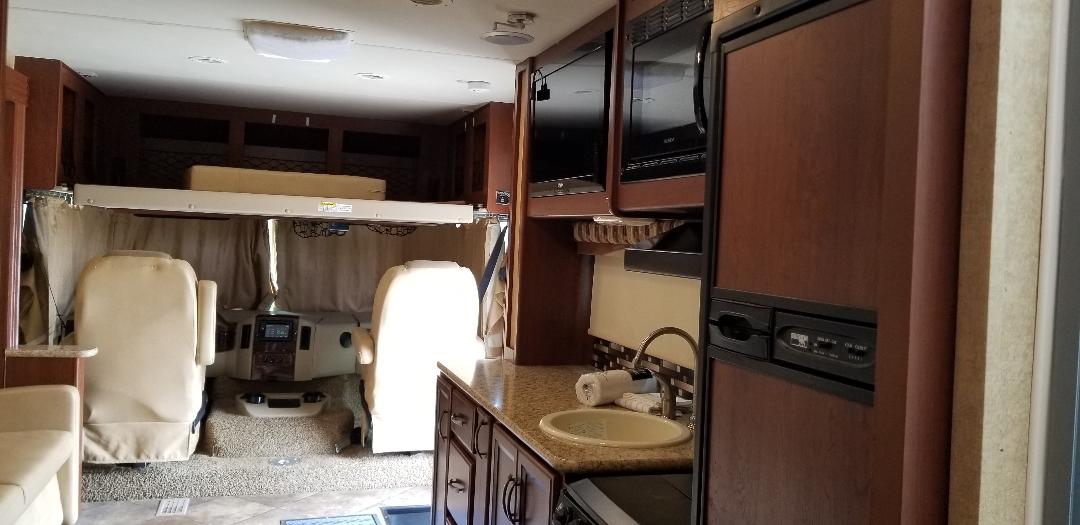 <iframe src="https://calendar.google.com/calendar/embed?height=600&wkst=1&bgcolor=%23009688&ctz=America%2FChicago&src=M2NsNjcxOWwxMnZsMjc2cWdyN2EzNGUxYTRAZ3JvdXAuY2FsZW5kYXIuZ29vZ2xlLmNvbQ&color=%237CB342" style="border:solid 1px #777" width="800" height="600" frameborder="0" scrolling="no"></iframe>